My name is Jakub

¡Hi! I'm Jakub, for more than 12 years I have been dedicated to the world of Search Engine Optimization on Google (SEO). My strengths are online visibility, organic traffic, content optimization, link building, and web analytics.
Contact Me
About Me
Find Out More About Me
I'm Jakub Motyka, I'm specialized in SEO, web analytics, content strategy, and internet visibility. If you've come here with the intention of getting to know me better, you've come to the right place. I have spent +12 years dedicated to SEO, being my strengths: internet visibility, search for organic traffic, content optimization in Google, and …
Read More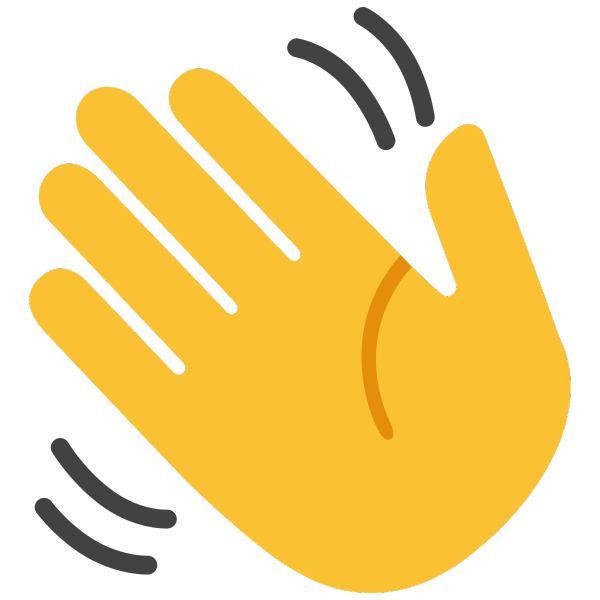 SEO
SEO runs through my veins. It is the backbone of everything I do on the internet.
My Tools
I work with Ahrefs, Search Console, Google Analytics and many, many spreadsheets.
Side-projects
I love having side projects of my own. See below to learn more about them.
Content
I have worked in the main Spanish-speaking technology media.
Link building
I enjoy sending and managing outreach campaigns of hundreds of mails. That's how weird I am.
Web Analytics
I love to measure, test and re-measure to see results.
I am the author of The SEO Newsletter
In January 2019 I created The SEO Newsletter, a biweekly newsletter that is already followed by more than 800 industry professionals to stay up to date on everything related to organic positioning on Google.