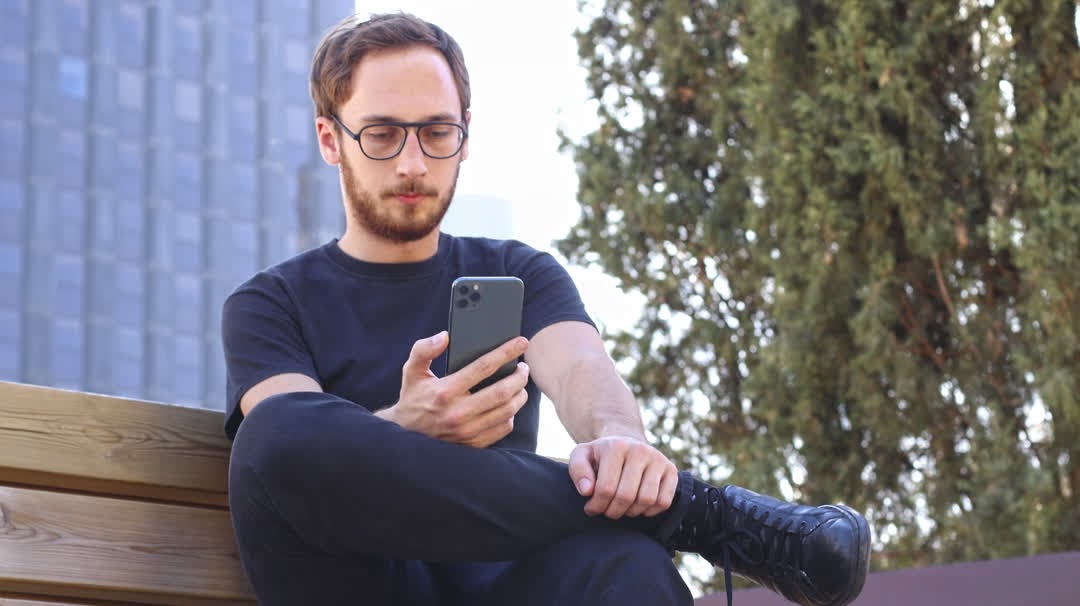 I'm Jakub Motyka, I'm specialized in SEO, web analytics, content strategy, and internet visibility. If you've come here with the intention of getting to know me better, you've come to the right place.
I have spent +12 years dedicated to SEO, being my strengths: internet visibility, search for organic traffic, content optimization in Google, and web analytics. Some of the topics I deal with on a daily basis are:
Ahrefs, Sistrix, SEMRush, and others.
Many Excels (Google Sheets) with automated and semi-automated functions to lighten methodical tasks.
Google Analytics (Universal Analytics & Google Analytics 4) and Search Console.
SEO plugins for Chrome like Detailed SEO Extension or NoFollow.
HTML, CSS + WordPress & other proprietary CMS.
Experience
September 2020 – Current
[SEO] Project Leader in FormatPDF.com

[SEO] Project Leader in charge of the product, business, and SEO of FormatPDF.com.
FormatPDF provides online services such as converting PDFs to different formats (like Word, Excel, or JPEG) and vice versa, compressing PDFs to reduce file size, merging multiple PDFs into one document, splitting a single PDF into multiple files, and editing PDFs by adding text, images, or signatures.
From 0 to 400k monthly users, 90% organic traffic. I'm now on the mission to make this project profitable. Started from $0 of MRR.
Responsible for and own the execution of the strategy to build SEO traffic for different sites and markets from 0.
Keyword research and content planning for the right audience aligning it with targeted outreach and promotion strategy.
Establishment and collaborations with relevant connections with the purpose to build editorial and high quality natural links.
Finding and assessing authoritative domains suitable for M&A.
Websites onpage optimization.
Managing a team of copywriters.
Content writing.
Reporting on SEO success, user behavior and traffic patterns using tools such as Ahrefs, Search Console and Google Analytics.
FormatPDF is backed by KNN Digital Media, a fast growing start-up founded by ex-Googlers specialized in driving high intent customers to industry leading brands.
January 2022 – Current
External SEO in CompraSmartphone.com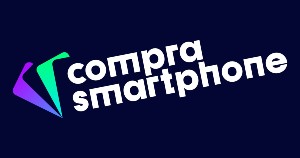 External SEO on CompraSmartphone.com, a smartphone comparator created in 2020.
From 703k unique users in 2021 to more than 1,2 million unique users in 2022.
April 2021 – Current
Founder of Criptokio.com

I'm Founder of Criptokio.com, a website about Bitcoin, altcoins, blockchain and crypto.
+600,000 clicks & +11,7 million impressions in the last 16 months (source: Search Console).
January 2019 – Current
Founder of La Newsletter SEO

Since Jan 19′, I send two times per week (Tuesday and Thursday) my Spanish newsletter about SEO. It covers all subjects related to search engine optimization, algorithm updates at Google, web analytics, tools, and more. It's followed by more than 800 people, all of them related with SEO, marketing and e-commerce. Discover more on newsletterseo.com/suscribete/. Also I run a channel at Telegram with more than 300 members: t.me/seoqueviene.
March 2022 & March 2023
Teacher | Master in Business and Institutional Communication 360ºTeacher (Universidad Camilo José Cela)

'22 & '23. Professor in a module about SEO applied to Communication in the Master's Degree in Business and Institutional Communication 360º at Camilo José Cela University.
November 2016 – September 2020 (3 years and 11 months)
SEO & Web Manager in ComputerHoy.com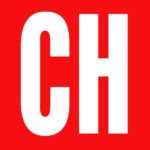 As SEO & Web Manager of ComputerHoy.com, my day-to-day basis went through the editorial work of my team (looking for news that can work well in Google Discover, editing contents, analyzing competitors, etc), building the SEO strategy and looking for new ways to get more traffic from Google.
During those years, ComputerHoy.com moved from 2,1 million unique users in Spain (Google Analytics, November 17′) to 5,4 million unique users (April 20′). It was the second most viewed website about technology in Spain (comScore, May 20′).
During this time, I was used to:
Google Analytics.
Search Console.
Data Studio.
Sistrix, SEMRush, Serpbook (now Keyword.com) and more.
Excels with automatization for SEO.
Plugins SEO for Chrome like Detailed SEO Extension or NoFollow.
HTML, CSS and custom built CMS.
ComputerHoy.com is part of Axel Springer SE, the editorial group responsible of other brands like Business Insider, Autobild or HobbyConsolas.
March 2016 – November 2016 (8 months)
Editor in ElAndroideLibre.com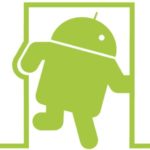 El Androide Libre, which is part of the huge newspaper El Español, is one of the most important blogs about Android in Spain. I worked there as the Editor-In-Chief, which meant taking part of the content organization, team management and SEO optimization of the strategy.
December 2013 — March 2016 (2 years and 3 months)
Tech Writer in TuExperto.com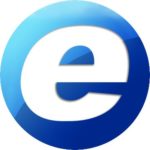 TuExperto.com was born in May of 2006 as an online tech website. Lates after that, now is a brand well recognised all around the Spanish speaking world. I worked here as Tech Writer for more than two years, making my first steps in the Spanish tech category of Internet.
January 2011 — December 2013 (3 years)
Own Projects & Freelance
In my freelance stage, I worked in the positioning of both my own projects and third party projects. During my first years in the world of SEO I worked in the following areas:
Creating micro-niches for subsequent monetization through different advertising platforms (AdSense, CPA campaigns, direct sales).
Exploitation of different markets with high value in the advertising market (high level of competition from advertisers and high CPC).
Creation of authority sites for later use when working on other projects of lesser value in search engines.
Purchase/sale of projects (especially micro-niches) already developed in order to improve and position them.
In addition, I also participated in writing work on a wide range of topics:
Mobile (news, applications, blogs dedicated to Android/iPhone).
Applications (portable programs, web applications).
Motor (news, reports, lists).
Economy (news, forex market, gold).
SEO positioning (tutorials, news).
Employment (job search in foreign countries).
Travel (places of interest, sites dedicated to a single country, travel guides).
Insurance (car insurance, motorcycle insurance).
📧 You can write to me at me@jakubmotyka.com.